How make a windscreen muff for ORTF Microphones in 8 steps ?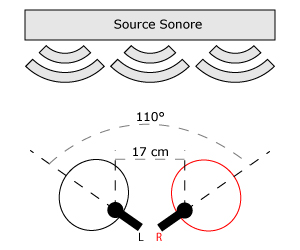 Les bonnettes pour des micros ORTF sont quasi inexistantes ou très couteuses. Vu la taille de mon porte-monnaie et mon attrait pour le bricolage, j'ai donc fabriqué à partir de différentes astuces trouvées sur internet ma propre bonnette ORTF anti-vent avec 2 micros Sennheiser K6 with cardioid heads ME64.
So, make your windscreen muff ORTF in 8 steps, you need :
63mm diameter tube with cap (DIY store)
Rigid foam or adhesive felt plates (DIY store)
Thread Ring microphone clip (music store)
2 Balls "Oball" (toys store)
Synthetic Fur or Windjammer Rycote for Baby Ball Gag (on line store)
---
.1st STEP :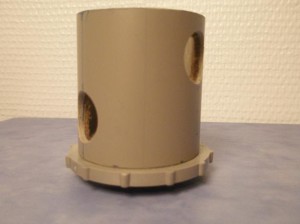 Take a drill for drilling 4 holes diameter 22 mm (diameter of K6 microphone) into the tube to fit the angle of 110° and microphone head of 17 cm (ORTF's system) :
---
2nd STEP
Drill in the middle of a plug hole of 14 mm diameter to fix the threaded ring for microphone holder (return force or glued)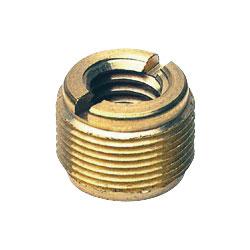 ---
3rd STEP
Paste PVC cap on the tube of 63 mm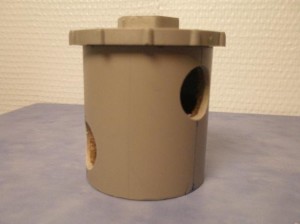 ---
4th STEP :
Cut a piece of foam (or sheets of felt) of dimension 45 x 25 mm, enter the first microphone in the bottom holes and place the foam inside the tube, above the micro. The objective is to block microphones in the tube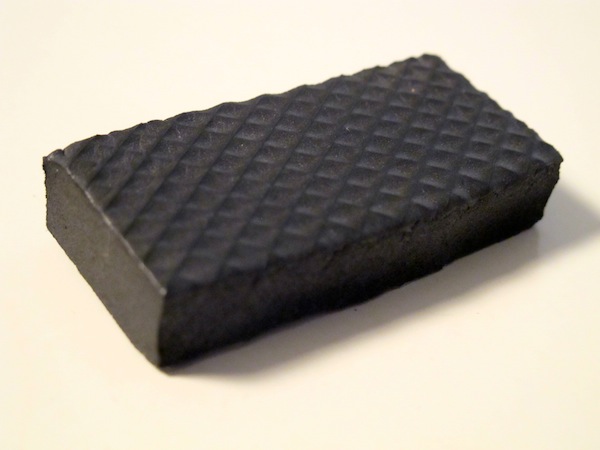 ---
5th STEP :
Surround the wiring tape around one of the cells of the Oball, this stand the microphone k6 22mm diameter. Repeat the operation for the second ball and try to assemble them in order to adjust (look the 2nd photo):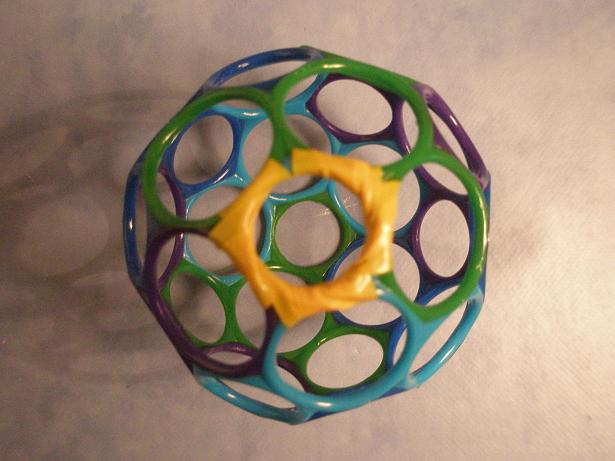 ---
6th STEP :
Sew in reverse a synthetic fur square of 130 x 130 mm on 3 sides, the slide on a Oball and sew on the taped cell, repeat this step for the 2nd Oball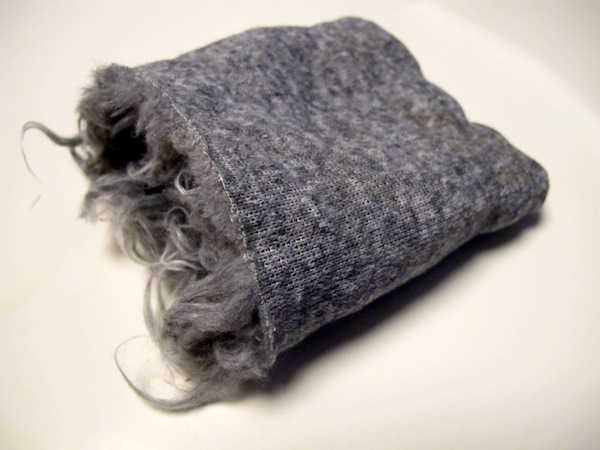 ---
7th STEP :
Ajoutez des élastiques sur les Oball afin qu'elles tiennent bien sur les micros et le tube PVC :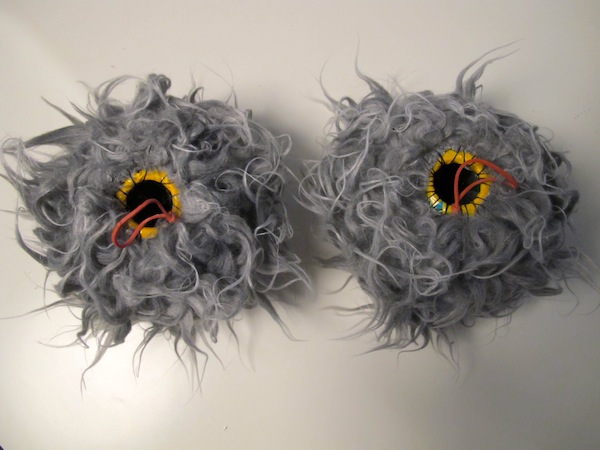 ---
8th STEP :
Join the microphones and Oballs and this is the great contemporary art you need to get
---
With the threaded ring of a standard format, you can put this on a small windscreen ORTF microphone stand (as the picture above), on a pole, or even better on a tripod for the field recording (picture below)You can replace synthetic fur by Windjammer Rycote for Baby Ball Gag, so its better against strong wind Windjammer Rycote pour Baby Ball Gag, c'est ce que j'ai fini par faire pour plus d'efficacité contre un vent fort (par exemple sur les terrils du nord) :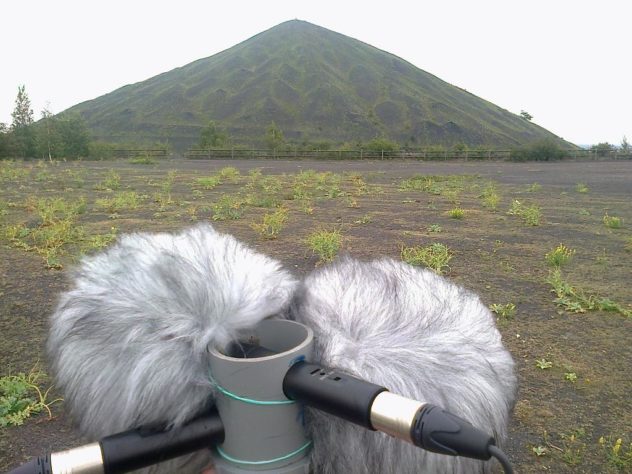 It's ready ! Let's go to recording…
Well, it's true, should not rely on this form of furry beast but rather the sound color, besides all the sounds of the creations of this website have been made with the windscreen ORTF (listen for exampleTrafic Naturebroadcasting with Arte Radio)
If you have any questions, please write me and share me your windscreen DIY ideas.
---
Share :