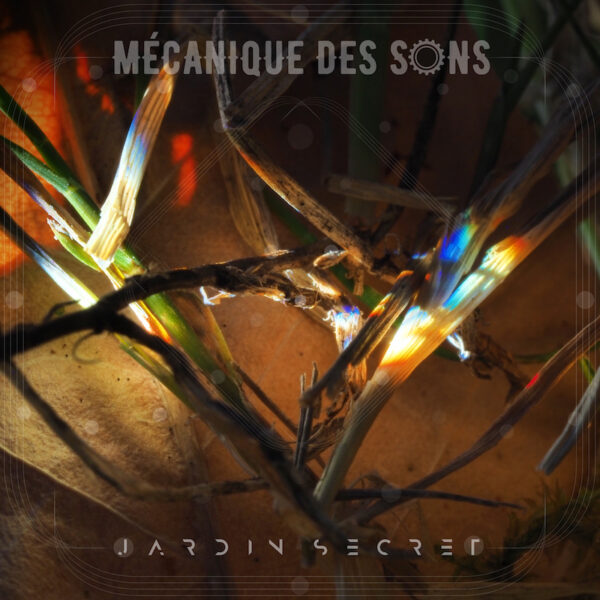 L'album Secret Garden album paint a ambiant and electro color music with soundscapes from the north of France.
Slag heaps, marshes, gardens and animals are all honored through the 12 tracks that put all these atmospheres captured in the spotlight. Those atmostpheres were then passed through the mill in the digital machines.
The CD album is on sale for € 10 on the Mecanique des sons website, and it will be available on all streaming platforms.
12 tracks album Secret Garden album :
---
Share :