Mené par Jérôme Bailly, journaliste pour Radio Scarpe Sensée et bidouilleur sonore, voici les différents projets de la Mécanique des Sons :
SOUNDSCAPES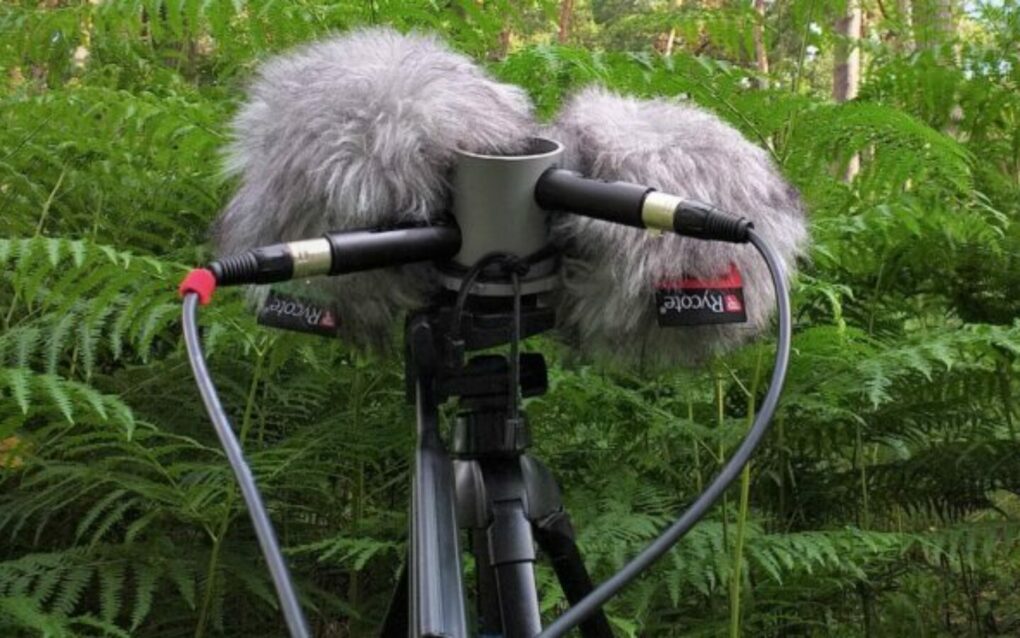 A partir de prises de sons et de musiques, ses paysages laissent place à votre imagination
SIESTES MUSICALES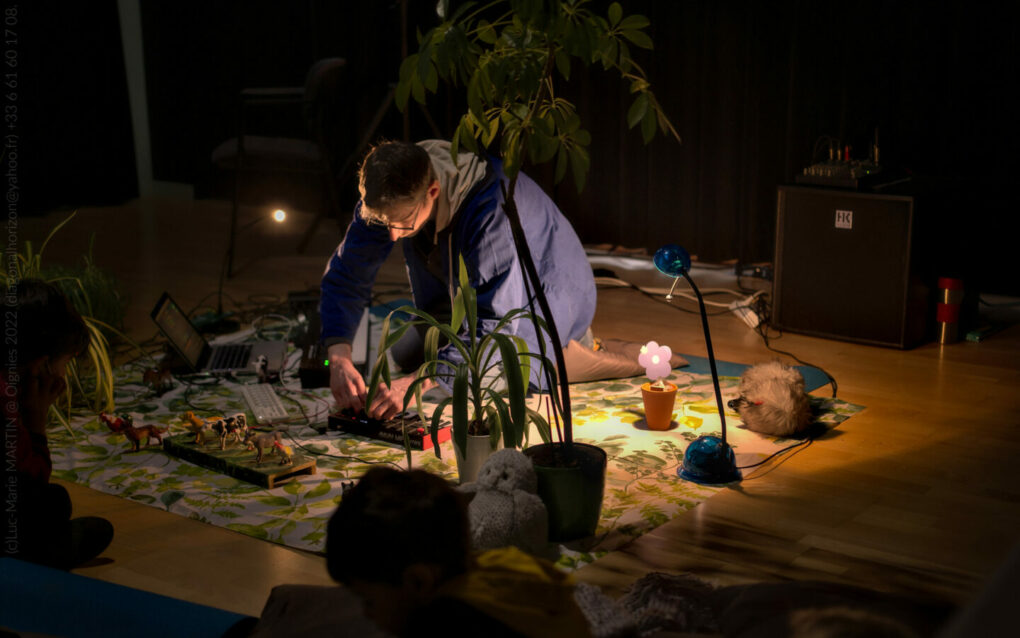 Concerts "ambient" où le public est invité à se poser, se détendre et écouter
ATELIERS SONORES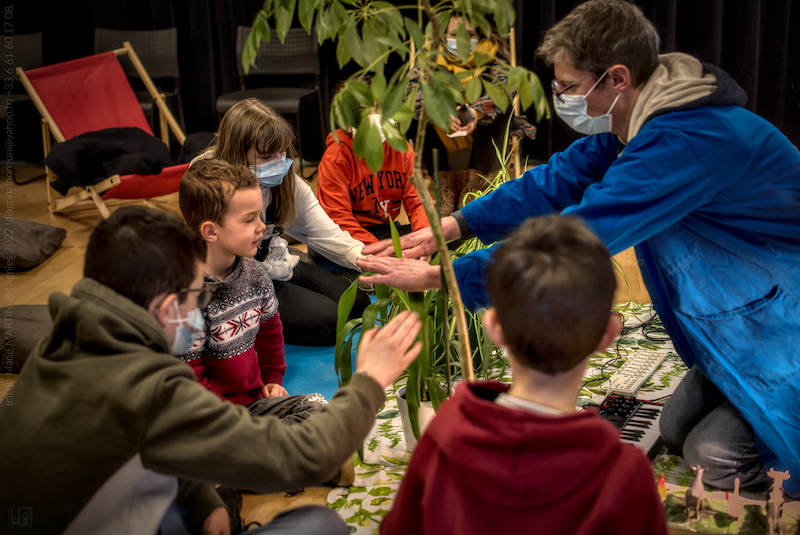 Pour petits et grands, ils sont organisés sous forme de prises de sons, de musique avec les plantes, ou de composition MAO (Musique Assistée par Ordinateur)
---
Sound Mechanic Biography
From adolescence, Jérôme recorded the radio and his entourage on tape, then joined an associative radio to share his sound crafts.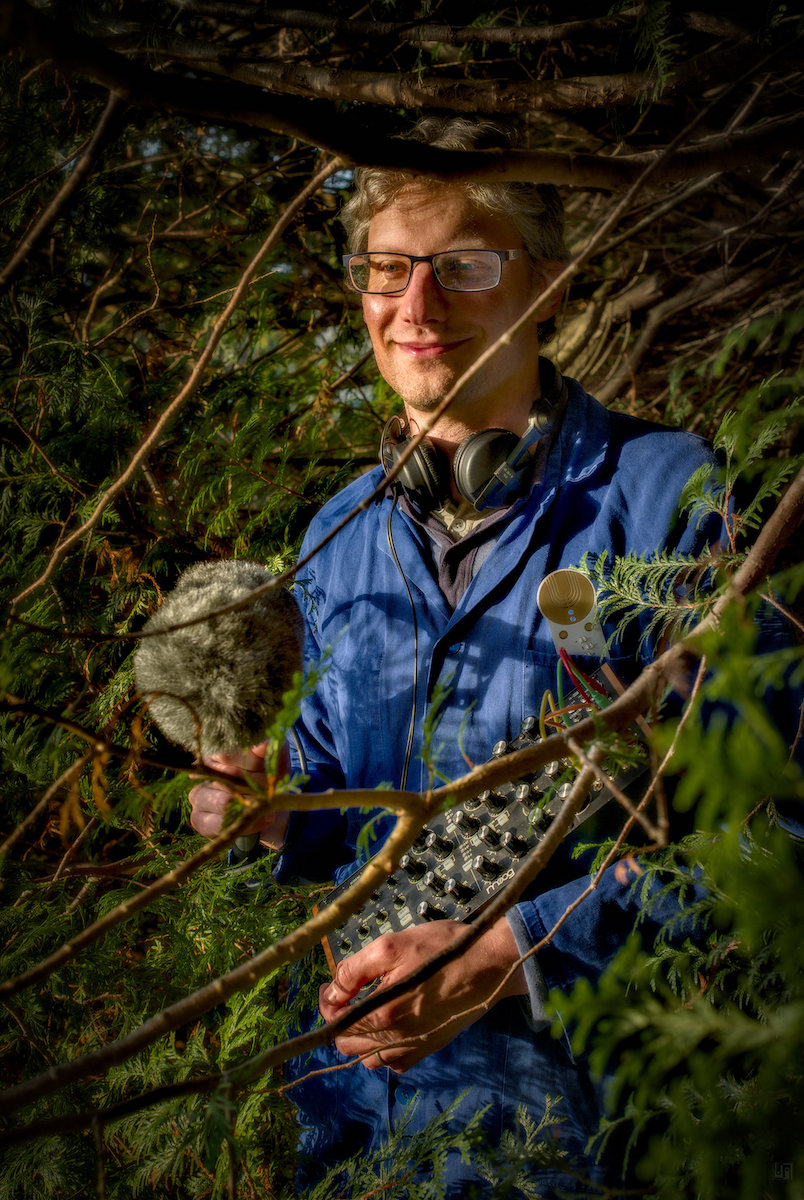 While volunteer at the radio, he worked in precision mechanics, he's called himself as "Sound Mechanic". At the same time, he began to compose radio creations, documentaries and soundscapes, programmed in festivals and radio stations in France and Belgium (radio festival Brest, Arte Radio, associative radio stations).
Jérôme was also the composer of the tracks of Les Horlogers du Bruit, duo with Aurélien Bloch who made instruments with waste. Both musical and environmental project.
Today journalist-productor, he continues to record what he hears around him to make Soundscapes, podcast featuring sounds from the north of France. These sound moments depict and create a canvas that everyone appropriates according to their sensitivity.
Leading solo Mécanique des sons since 2019, his sound recordings provide ideas and still serve as a basis for the composition of electro-ambient tracks. Listening to Boards of Canada and Olafùr Arnalds a été une source d'inspiration pour l'album Jardin Secret.
---
Les amis de la Mécanique des Sons :
Aurblor, Wild Animal, Don alduck, Valérie
nîm
Luc marie Martin – diagonalhorizon
Maxime Szczepanek – Vailloline
Alexandre Delannoy, Christopher De Man
Kathleen Gilroy
Radio Scarpe Sensée
Musical contributions
"Secret Garden" album mastering
Graphic conception & Photos
Coaching
Videomakers
Artwork, painting and sound
Broadcast and partner
---
PRESS COVERAGE
The goal of this album is to sit down, take your time ... and let yourself be carried away by the sounds
La Voix du Nord
Jérôme ennobles the word "hacker" by wrapping contemplative electro-ambient music on sounds collected in nature
L'Echo du Pas de Calais
Close to the elements, in harmony with nature, on the lookout for natural sounds, Jérôme Bailly, alias Sound Mechanical, released his first album
KR Home Studio
---
Share :