---
---
Dans le marais de Palluel roderait la dame des Clairs, une fée malfaisante. Pourtant, nul ne l'a vue ni entendue depuis des siècles. Profitons donc du calme, de la beauté et de la tranquillité de ces lieux naturels préservés pour nous arrêter, nous poser, et écouter. Mais parmi les poules d'eau, les foulques et les poissons, peut-être l'entendrez-vous ?
Composition musicale sensible inspirée de l'univers et des sonorités des zones humides de Palluel, village du nord de la France.
Une ode à la nature à travers le son, la musique et l'image, qui nous renvoie aux origines et aux mystères, à quelque chose qui nous échappe. La dame des Clairs serait notre incompréhension face à la nature, notre arrogance à vouloir toujours plus. Heureusement, certains ont juste pris le temps de prendre le temps…
Pour en savoir plus sur la légende de la dame des Clairs, vous pouvez vous rendre sur le site de la commune de Palluel :
http://www.palluel.fr/le-village/l-histoire/
---
Prises de sons dans les marais (micros en couple ORTF) et composition musicale : Jérôme Bailly
Vidéo (drone, caméra, montage) et photos : Alexandre Delannoy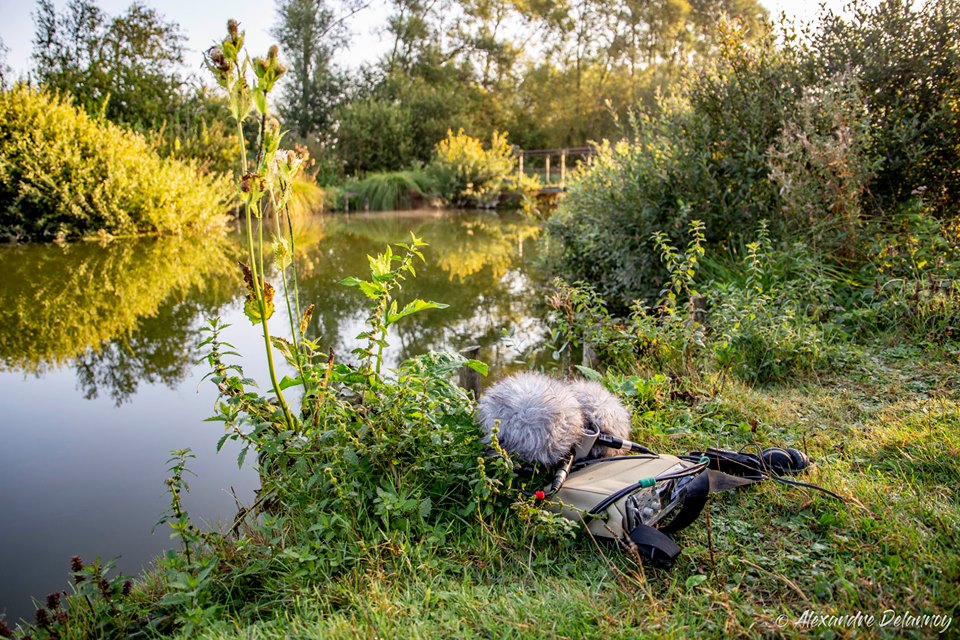 ---
The lady of the Clairs
In the swamp of Palluel could be running the lady of the Clairs, an evil fairy. Yet no one has seen or heard her for centuries. So let's enjoy the calm, beauty and tranquility of these preserved natural places to stop, sit down, and listen. But among the marsh hens, coots and fishes, perhaps will you hear the lady?
Sensitive musical composition inspired by the universe and sounds of the wetlands of Palluel, a village in the north of France.
An ode to nature through sound, music and image, which brings us back to origins and mysteries, to something that escapes us. The Lady of Clairs would be our misunderstanding of nature, our arrogance to want more and more. Fortunately, some have just taken the time to take their time…
To discover the legend of the lady of the Clairs: http://www.palluel.fr/le-village/l-histoire/
Sound recordings (ORTF couple microphones) and musical composition : Jérôme Bailly
Video (drone, camera, editing) and photos : Alexandre Delannoy
---
Share :